Bellavita Expo london 2015
Our adventure to the Bellavita Expo London in 2015 ended with such great satisfaction.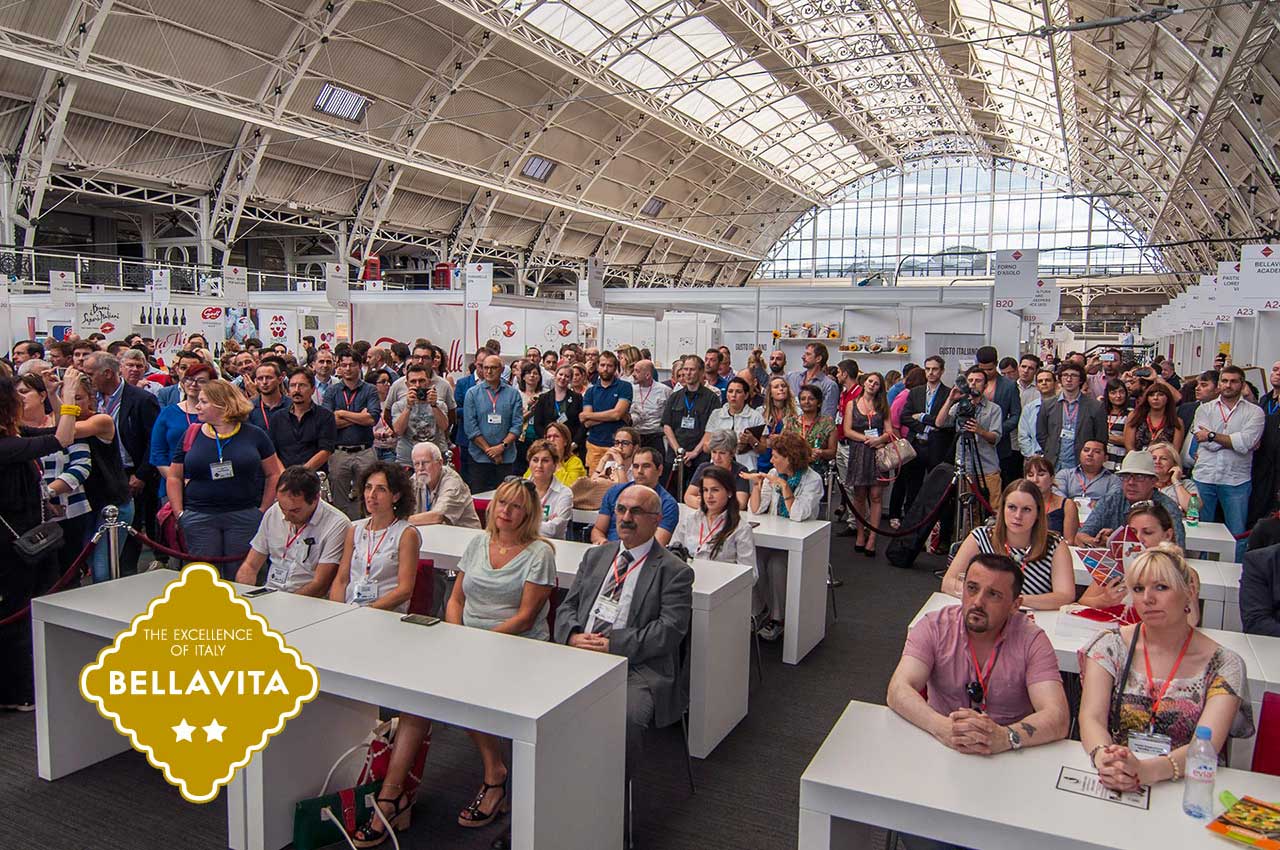 Our Salty Chianina meat, one of our leading, original products, was ranked in second place receiving two stars out of three!

Would you like more information about this product? Just come and try it, our tasting-room is waiting for you!
Download